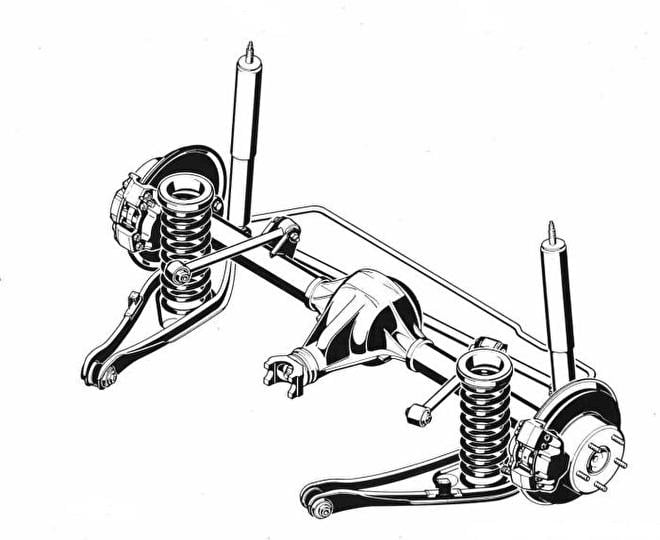 Rear Axle Repair, Welcome, you are now at the webshop rear-axle-repair.com
We also overhaul rear axles, renew differentials, overhaul cardan shafts. More info from our company:
New in the shop are the pictures below this page.
— 400 —

High performance drive shafts Opel 400

New driveshaft set

High performance

special hardened

Opel Manta Ascona B 400 Group-B

2x shaft

2x flange

2x nut

For twin bearings,

Length 72CM

5x120

Without shrink ring,the bearings are closed until the breast and flange,…

€ 2.750,00

-OPEL 400-

Seal ring Ford 15218 RAT6121

Seal ring 15218 CHO RAT6121

Ford pinion seal ring for the 7,25 through 8 inch rear axle

Steel on the outside, rubber on the inside.

€ 17,00
Shopping cart
No items in shopping cart.
Bilstein shockabsorbers
Our webshop is 24/7 open. Shipping with: